Our goal is simple…
To highlight your property's best features to create the look buyers seek through furniture placement and decor. Having a beautifully staged home for MLS photographs as well as personal showings give YOU the competitive edge in today's real estate market. It is a proven statistic that staged homes sell faster and for more money!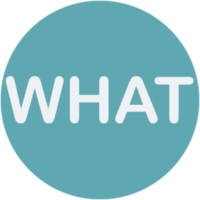 ...is Home Staging?
Home Staging is a powerful selling tool that enhances the look and feel of your home which sets the stage for quick offers at top dollar.  Divine Staging and Redesign will use key accessories and furniture placement to create a warm and inviting look for your home that most buyers aspire to.  Whether your house is priced at $200,000 or 2 million dollars, our goal is to create a stylish home that establishes an emotional connection with buyers.  The end result is a home that will sell quickly and for the most money.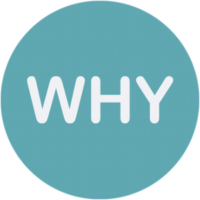 ...should I stage my home?
You only get one chance to make a fabulous first impression! In less than 30 seconds, a buyer will make a decision regarding your property. A professionally staged home will always swing the decision in your favor!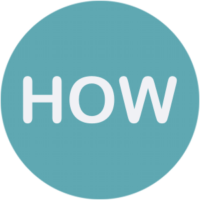 ...does home staging work?
Home Staging works no matter what the market is doing or where interest rates are going.  It is a proven fact that staged homes sell faster and at a higher price than non-staged homes.
Selling your home?
Contact us so we can discuss how we will add value to your home. We have creative staging solutions for any home and can work within your timeline and budget.